R & B RURU Mini Horses and Waterfowl
|
home



Peafowl

2 peafowl chicks born on 08-19-08
Sleepy time peachicks
Sleepy time opal left, cameo black shoulder right and middle silver pied peachicks.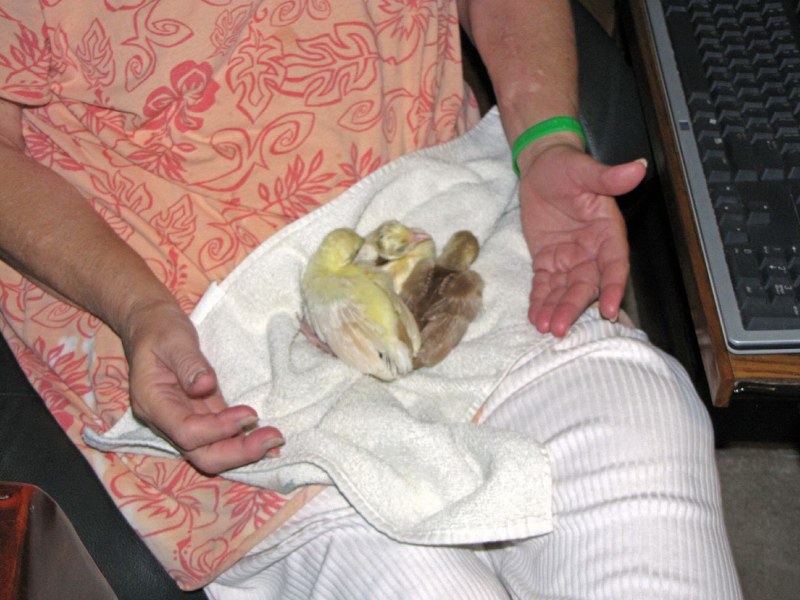 Left Cameo Black Shoulder peachick (BB), middle front opal (Baby) and far right silver pied peachick (Boobo0).
Dewy the blue on the right, Cloudy and Snowy Whites to the left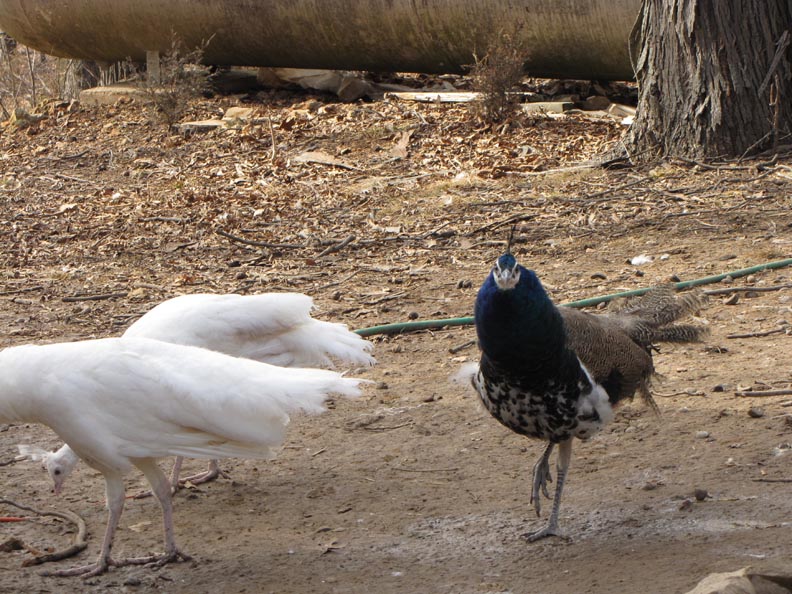 Back the two Whites Snowy and Cloudy front Dewy the Blue
Color Midnight Black shoulder below (Smokey)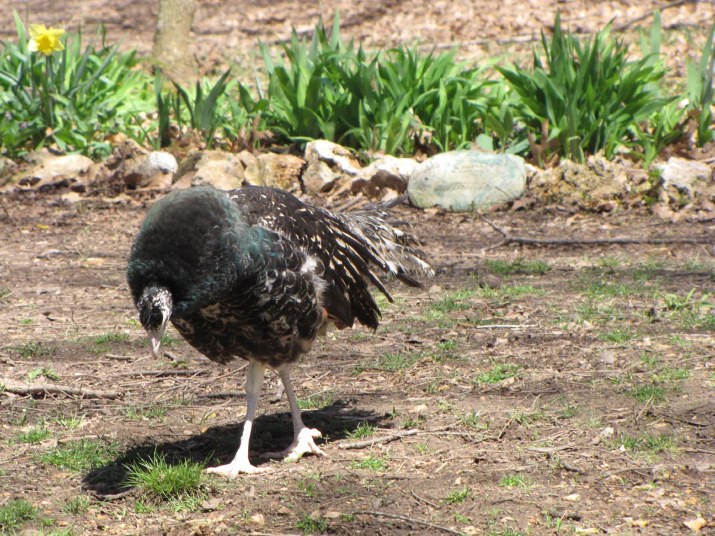 Color Cameo to left and Midnight to the right (Cashmier - Cameo color)
(Smokey - Midnight Black Shoulder color)
Midnight Black Shoulder color and Cameo the light tan
Blue peacock Dewy my brat!
Cameo Black Shoulder
Here is what we do with Peacock feather's